WATERFRONT SOLUTIONS
Mlion has been regarded as a leader in the waterfront field with the successful supply of major Container, Bulk and Liquid Cargo Ports and Terminals across the region. We are also undertaken reclamations, and widescale flood control and mitigations projects for government authorities in Southeast Asia.
UNDERGROUND SOLUTIONS
Our team has vast experience in Cut and Cover Tunnel construction, Earth Retaining Stability Structures (ERSS), Roads and Underground Train Network, Cofferdams, Basement Construction, Deep Tunnel Sewerage Systems, Shafts and Horizontal Drilling projects.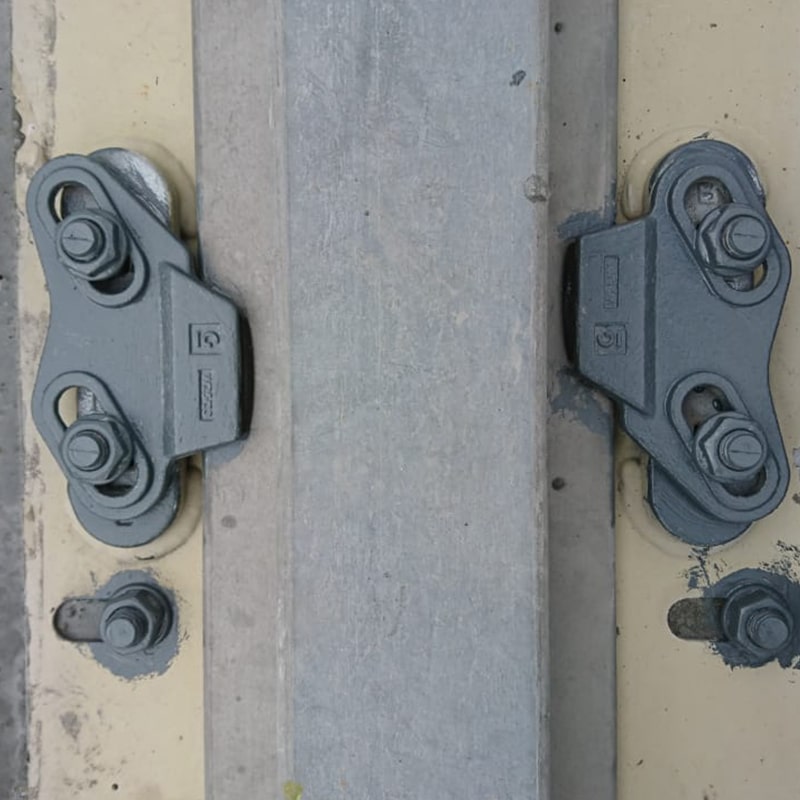 RAIL SOLUTIONS
Complete one-stop rails solution for material handling requirements. We provide crane rails and its associated accessories such as clips, pads, grout, bolts, and installation work to deliver and install rail solutions.
PROJECT SERVICES
We provide feasibility studies; design consultation and engineering know how to customers in our field. This collaborative approach has helped companies better asses their project viability during planning and design stage, and subsequently sharpen their tender and procurement processes during implementation.