On March 2023, Mlion fulfilled a delivery of 220 tons of MHZ12-1 steel sheet piles for a project requirement from the Department of Public Works and Highways (DPWH), Philippines. The project site is located at Oriental Mindoro, and this is the first time the MHZ solution has been introduced and implemented at the province. Being a coastal town with a shipping route, several shipping companies as well as transportation vessels rely on this route and its port-of-call. With a total land mass of 8,526 hectares, it consists of low-lying land masses as well as coastal areas which are prone to high potential risks of coastal erosion, rising sea levels, and flooding.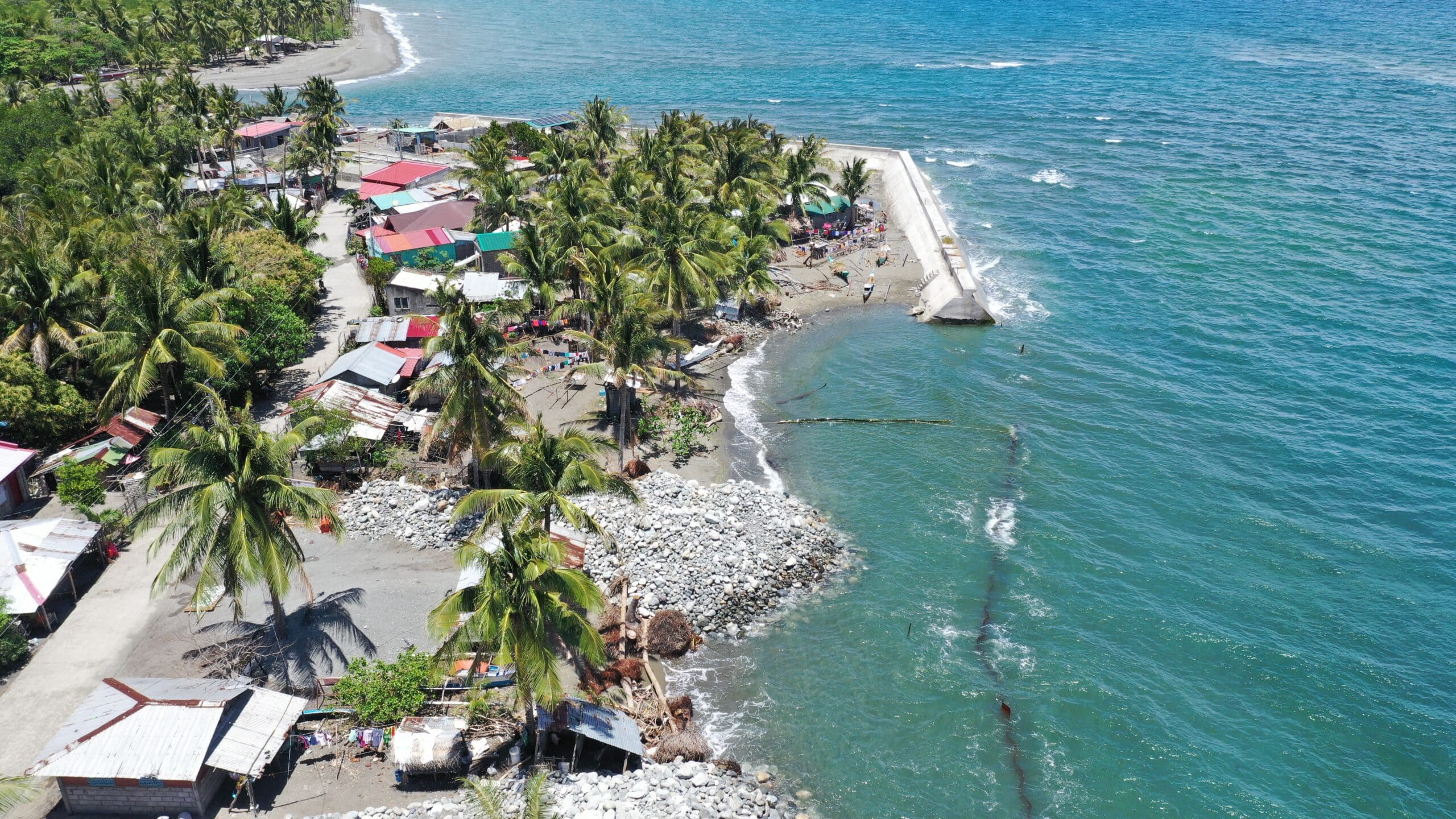 The MHZ12-1 was recommended as the Oriental Mindoro community has continuously battled the challenges faced towards coastal water damage to their possessions, valuables, and property – with pressing concerns towards public infrastructures and facilities. The construction of a breakwater would help mitigate the frequent occurrence of flash flooding, and the erosion of sediments that are critical at supporting surrounding structures. MHZ12-1 sheet piles are the perfect solution for this project requirement as it is engineered with superior strength and its Larssen interlocks are 2 times tighter as compared with the alternatives available in the market. Its specially constructed thumb design also prevents declutching reducing the possibility of damage caused by distortion while the piles are being bored into the ground.
MHZ12-1 sheet piles are highly recommended for application to sites like waterfront or as structural and substructure retaining walls. Its thickened section provides greater corrosion resistance in seawater environments as demonstrated in this case study.